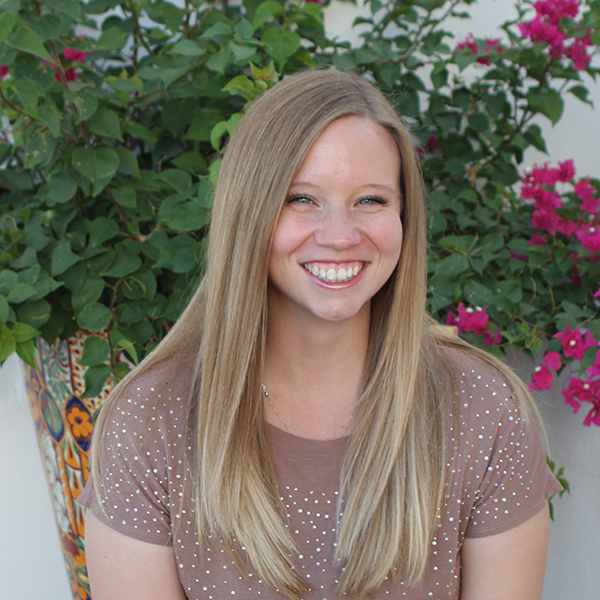 Ms. Natalie
Director / Elementary Lead Teacher
Ms. Natalie was born and raised in Phoenix, AZ. She has been a lead teacher since 2007, and has been involved in Montessori education since 1999. Ms. Natalie has her American Montessori Society certification, a Bachelor's Degree in Human Services, and is a certified Music Together Instructor. She is currently training to serve as a certified dyslexia tutor, using the Barton method. Ms. Natalie enjoys playing with her daughter, watching documentaries, hiking and working out.
Ms. Mariela
Director / Financial Manager
Ms. Mariela is originally from Chile. She is a Certified Spanish and AMS Montessori teacher. Along with a Bachelor of Business, she has her Masters in Bilingual Education and 20 years of experience in bilingual education. She enjoys cooking, traveling, and spending time with family and friends.
Ms. Yohanna
Pre-Primary Lead Teacher
Ms. Yohanna was born and rinse in Venezuela. Sha has a bachelor degree in Publishing and Marketing. Currently she is finishing her Montessori certification.
She fell in love with The Montessori Philosophy because it is based on respect for children
She loves teaching, baking and nature.
Ms. Carolina
Primary I Lead Teacher | Supervisor
Ms. Carolina was born and raised in Chile and is a native Spanish speaker. She had a sociology degree and she has her Montessori certification from American Montessori Center. She enjoys cooking, traveling, climbing, running and spend time with her family.
Ms. Constanza
Primary II Lead Teacher
Constanza Tarazona was born in Venezuela and has a Bachelor's in Medicine, a postgraduate degree in Pediatrics, a Master's Degree in Administration of Health Institutions (Venezuela) and International Montessori Teaching Diploma (USA)
Has worked in the USA as a teacher in Special Education in Mesa Public School Dobson High School, Casa del Nino Bilingual Montessori and Little Big Minds Preschool Spanish immersion. Her main hobbies are playing the violin, reading and enjoying with her family. Ms. Constanza loves to sing and paint outdoors with the children.
Ms. Claudia de la Rocha
Office Manager
Ms. Claudia was born in Honduras and raised in Mexico.
She has a Bachelor's in Business and Administrative experience in Montessori. Ms. Claudia likes to exercise, travel and spend time with her family.